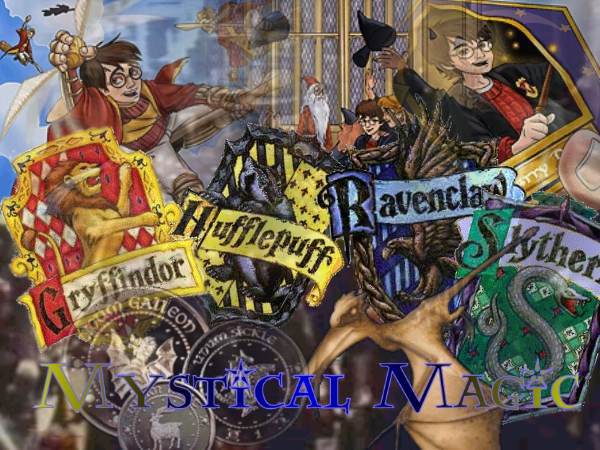 :: System Requirements ::
Internet Explorer 6+
High Colour or Higher
800x600 or Higher screen resolution
Verdana Font
JavaScript Enabled


Please click the picture to enter.




FastCounter by bCentral
Mystical Magic is an unofficial fan site. We did not create Harry Potter or any of the characters from the Harry Potter series. This site is not here to break any laws or infringe upon any copyright, it is here to be a resource for Harry Potter fans. Mystical Magic's layout was designed and created by SethPharos.